SOCIAL MEDIA WITHOUT STRATEGY IS SOCIAL MEDIA TRAGEDY.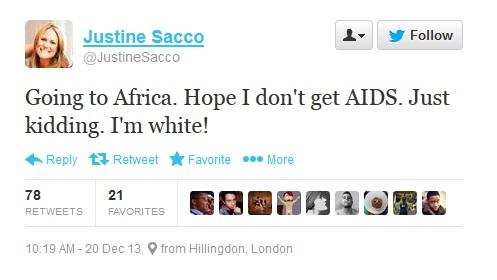 If you read the first line and I got you thinking, keep on reading please…
Without any doubt, most companies nowadays have to have social media presence (even if its only on Google Plus)! So, lets assume you are part of the 93% of companies out there in the digital flower field.
YOU ARE EAGER TO DO IT! YOU WANT TO DO IT! YOU MUST DO IT!
BUT, MAYBE YOU DON'T KNOW WHERE TO START?
So, how about I help you instead? Huh, I can do that. I can even do that for free. 🙂
I will show you the basics and if you need professional help, well you will know who to call. So, now you are thinking of Ghostbusters…don't think about that, this is not that kind of a story!
Lets get serious. I am gonna ask you some questions, but be aware – THESE QUESTIONS ARE NOT EASY! But, if you can answer them, your social media plan will become more clear.
READY? HERE WE GO:
1.ONLY WE….? This question is the most bloody (pardon my French) difficult one in every business. It will haunt you day and night until you figure it out why are you special, how can you differentiate from competitors, why your customers loves you, how you fit there in your marketing niche, why your customers keep coming back for your product/service?
Do they do that because they LOVE YOU?
Or maybe they emotionally relate to you? Or they don't have any other choice? If you answer these questions, you are eligible to go to level 2 (question 2)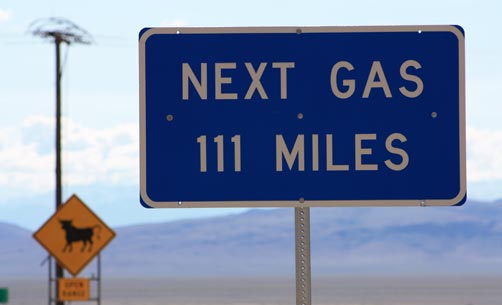 2. CAN YOUR COMPANY (MISSION, VISION AND CULTURE) BE OPEN TO SOCIAL MEDIA TRANSFORMATION? I told you, it gets tougher… So, budget, content and vision will not be something which can determine your success if you don't have a company culture to sustain and nurture this change. Is your company prepared to develop and publish, and take a heat of negative comments and ePR crisis, is it prepared to entertain and inform?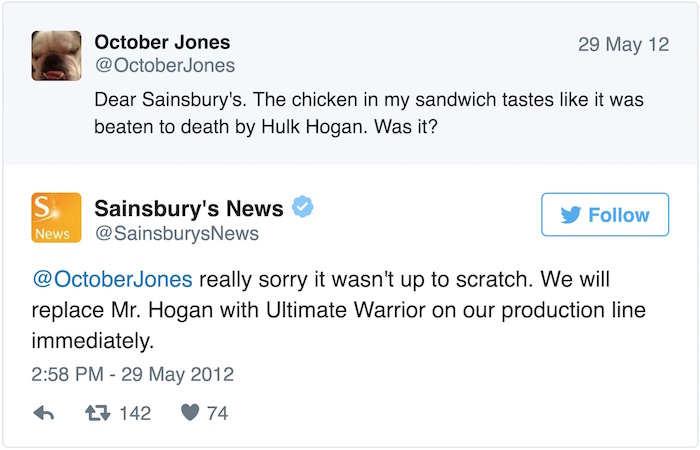 3. ARE WE A CONVERSATIONAL BRAND? .. OR COULD WE BE? I will give you an example. You know               Facebook (right, how come you don't know Facebook)… so Facebook, business wise, just go by one sentence "Come and waste time with me".
SO WHY THEY SHOULD PAY ATTENTION TO YOU? 
If you are not already a conversational brand, do you really need to become one?
CAN IT WORK FOR YOUR COMPANY?
You have to weight the risk and the investment before you jump in Dude Perfect style!
4. WHERE ARE OUR CUSTOMERS AND COMPETITORS? This seems like an easy question, but it is not, trust me. You must do your market research properly. Study your competitors: offline and online, then ask yourself a question HOW CAN YOU STAND OUT?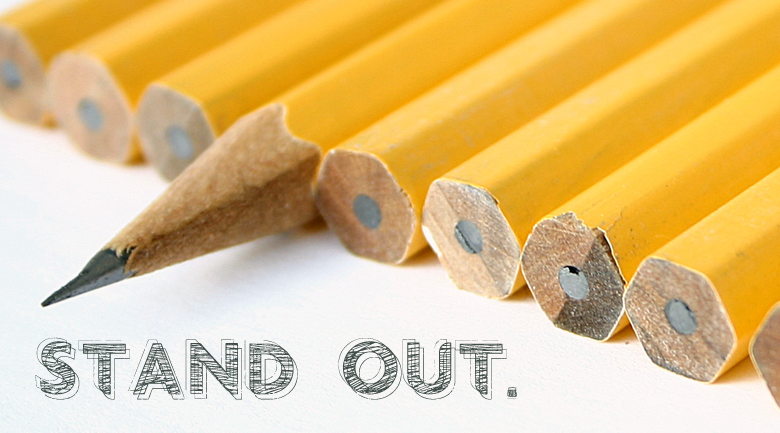 5. WHAT IS OUR SOURCE OF RICH CONTENT? You have to do more than tweet or post now and then! That's called phoning it in.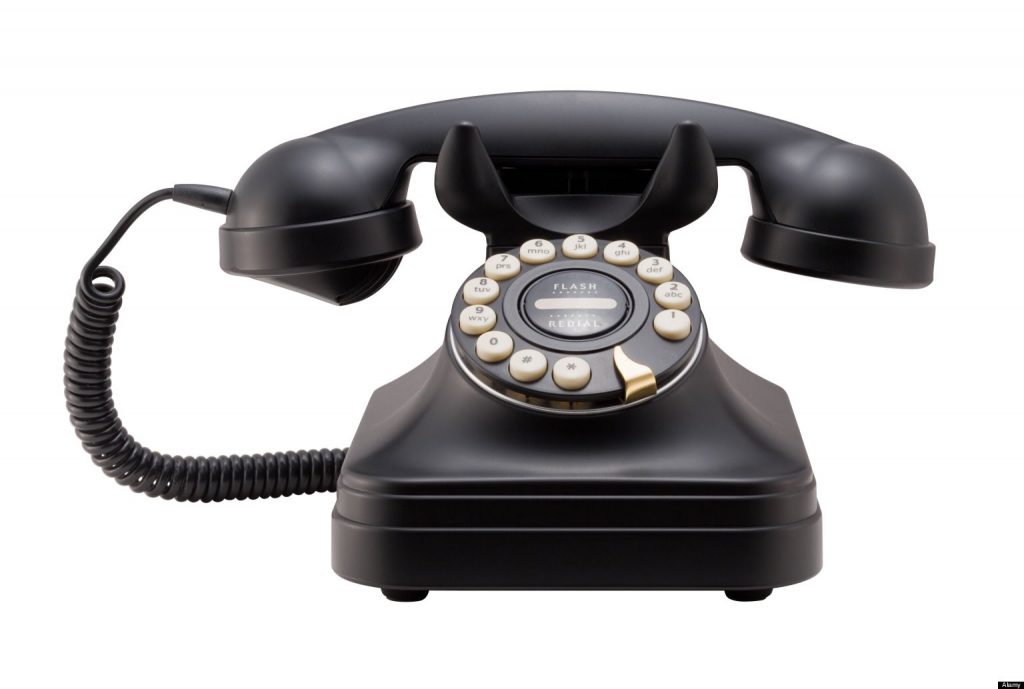 You will need a source of rich content to boost your social media presence. Something that provides real value to your customers.
WHATS YOUR FUEL SOURCE?
BLOGS? PODCASTS? VIDEOS? GIFS?
Whatever you choose, make it: IN-DEPTH, SEARCHABLE, QUOTABLE, AND EVERGREEN!
6. WHAT DOES SUCCESS LOOK LIKE? Many companies fail to see their results from social media activity.
CONVERSATIONS? SURE…
But here's the thing.
ENGAGEMENT IS NOT STRATEGY. NO MATTER HOW MUCH THE "GURUS" SQUAWK ABOUT IT.
Instead of listening to them, set expectations and metrics ahead of time.
Then ask yourself this… Are your expectations REALISTIC? ACHIEVABLE? FOCUSED? 
OK, NOW YOU CAN TAKE A DEEP BREATH (LIKE IN YOGA).
I know there's a lot to process and probably no one ever asked you these questions. But hey, here's the good news!
ASKING YOURSELF THESE 6 QUESTIONS WILL PUT YOU ON THE PATH TO SOCIAL MEDIA SUCCESS.
You're welcome.