services
Dont worry, you are in good hands!
COMMUNITY MANAGEMENT
Your personal digital consultant in an area of social media
WEBSITE MANAGEMENT
Tailored websites to fit your needs
MOBILE MANAGEMENT
Mobile apps you will be proud of
ADVERTISING
GOOGLE + SOCIAL MEDIA ADVERTISING
BLOG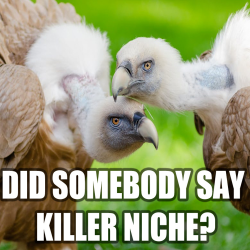 SOCIAL MEDIA WITHOUT STRATEGY IS SOCIAL MEDIA TRAGEDY. 
Would you be my follower….?
Previous
Next