Would you be my follower….?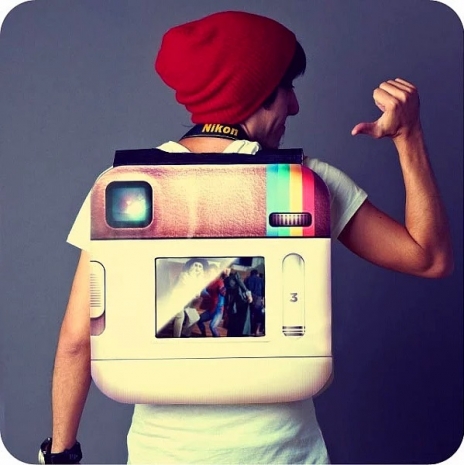 Instagram has more than 700 million active monthly users, and you're one of them for sure!

According to the statistics more than 80% of Instagram users follow at least one business every month and over 120 million Instagrammers like to engage with brands by liking their content, visiting their website, getting directions to business location or getting in touch directly by phone email or direct messages.
So what you can do about getting more people to follow you, while not doing some scam business of buying followers?
I must surprise you, there is magic formula on the market, but its a long and slow process….
FORMULA = BE SMART, CONSISTENT AND GENUINE!
Contrary, if you like shortcuts, there are services which will get your fake fans and artificially boost your number of followers,  then paying for this is your thing. It depends on your goal. If you like to have an active followers with active accounts than this scheme is not your cup of tea. But, if you want to show a number that you have (example: 50K followers) so the more fans will get to follow you because you are THE BIG FISH in a small Instagram sea, than open your wallet coz this ain`t cheap!
So, lets get serious. I am presenting you 11 ways to get more Instagram followers, by doing things right:
1. Create a clear Instagram strategy
2. Make your Instagram account more discoverable
3. Post consistently and at the right time
4. Use compelling captions
5. Create great bio and profile
6. Appropriately tag
7. Ran contests
8. Move beyond feed with Instagram stories and live videos
9. Engage with existing communities
10. Consider Instagram advertising
11. Learn from Instagram insights
1. Create a clear Instagram strategy
Without a solid strategy you will found yourself wandering in the dark.
Clear strategy will define what you want to achieve so you can target and attract the right followers which align with your business goals.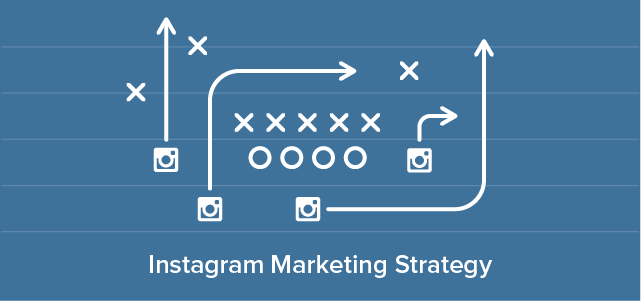 Research your competitors – By analyzing what your competitors are doing an Instagram will show you what a realistic odds you have against them, even if they are in your niche industry or not. Do research in which format they are posting the most (photos, videos, gifs etc) and how frequently they are posting. Also, take a look at the hashtags they are using so you dont duplicate them, or even duplicate them if they are good for your business. 
Construct the narrative (story) you're going to present to your followers and do it consistently. Maybe you want to spark their curiosity and partially tell them how your product is made, or to humanize your brand by telling a story from the perspective of an employee, or even by showcasing the achievements you win from some of the projects you have been working on. You don't have to limit your Instagram strategy to all in one perspective but you need to maintain a consistent brand personality, visual look and story.  
Set goals. 



What are you aiming for? 
Set your goals for Instagram which are in alignment with your overall marketing and business strategy weather is that you want to rise awareness, driving traffic to your website or support the goals of a larger marketing campaign. 
2. Make your Instagram account more discoverable
If you want to get more Instagram followers you need to make it easy for people to find you. Cross promote your Instagram account and content via other social channels. You can boost your posts from Facebook and include Instagram placement so the more people from Facebook see your content on Instagram. Use your Instagram accounts hashtag in other communication, whether its one core hashtag or several ones. You can use them on Facebook, Twitter or any social media you use to promote your brand or service. Both communication tools, online and offline, are providing opportunity for you to direct people to your Instagram account via branded hashtags. Make sure you have links to your Instagram accounts on your website and in your email signature, and even in a online newsletter so that more people who are already in contact with your brand can find you on social media. 


You can also embed some of your best Instagram content in your blog post to make sure people who first found your blog using Google or another search engine have an opportunity to connect with you on Instagram. Do not neglect offline communication  tools, so you can brand your product packaging, business cards or signage at your bricks and mortar location or an event with useful links and hashtags.
Use good hashtags 
If you properly use your hashtags that are relevant to your business or niche this will help you search for your posts and appeal new people who are searching for you on social media.
So, here are the do's and don'ts of using hashtags on Instagram: 
Do: Find and use what's popular. Use the search function on Instagram or Trendspottr app or Hashatit.com
 to search for popular hashtags related to your product, service or industry. 
Create your own hashtag(s). You need to create hashtag which will motivate your audience to share photos related to your brand. Do not always use hashtags literally, for an example #hygiene. Feminine hygiene brands always try to create hugely effective branded hashtag campaigns, with #like a girl hashtag which encourages young women to use this usually derogatory expression to showcase the best of what they can do. The result of this campaign was more than

4 billion impressions

 across all networks in just two months. 
Don't: Go Overboard.
Don't : Use hashtag gimmicks for example #likeforlike #tagsforlikes or #follow me. They can help you get more followers in one day but they are not long term ones. This hashtags wont help you build meaningful community around your brand, so you need to focus on hashtags that are specific to your photo, product or business. 
Use Instagram explore tab often. This tab is formerly known as the "Popular" page is what you can see when you click on the little magnifying glass icon at the bottom of the Instagram app. According to Instagram itself, the Explore tab is where you can find photos and videos that you might like from accounts you don't yet follow. 
3. Post consistently and at the right time.
There's no magic number for how often you should be posting your Instagram content, but you should post daily and by doing that, statistics show, that you can boost followers four times faster then posting less than once a week. Companies usually tend to post on Instagram during work hours. If your audience is a working class then you should post between 9 and 11 am. Early in the morning and then at lunch time or after work. However if the new followers you hope to gain are stay at home parents, thast morning stretch maybe there their peak Instagram use time. Of course geography is hugely important too. Surely you should test posting content at different times of day and see what goes for you best.
Instagram set up an algorithm – based feed, contrary to chronological feed we used for a long time. So, timing is important! Test posting content at different times of day, and adjust your content schedule accordingly.
4. Use compelling captions
Instagram is one visual village, but even that, the captions play a big role in increasing engagement on your content.
Put the most compelling worlds upfront; Ask a question; Try emoji or Try different caption lengths.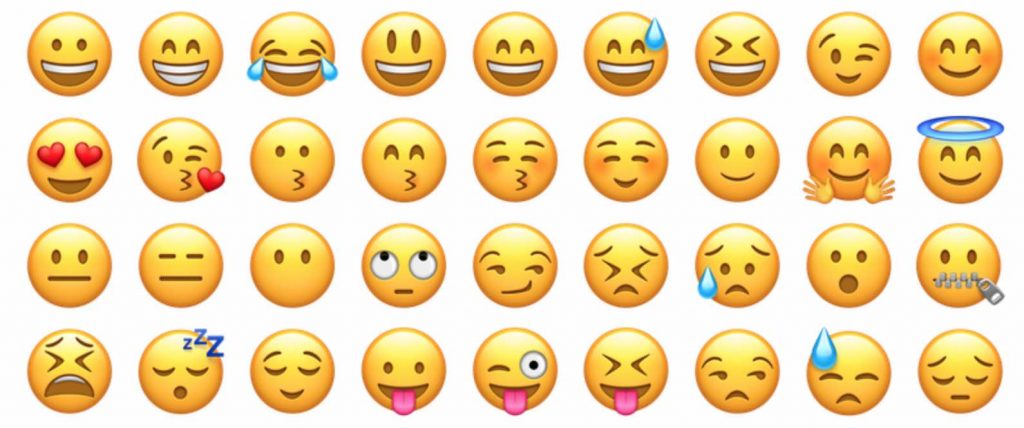 5. Create great bio and profile
Your profile is like your ID card. You must be careful to follow guidelines for setting up your name, username, website and bio. 
Name: Up to 30 characters. 

Username: Make it consistent with your username on other social channels to make it easy for followers on other platforms to find you on Instagram.

Website: 

The only place on Instagram where you can include a clickable link (aside from calls to action in ads). 

Bio: 

150 characters to tell your brand identity and show new visitors why they should follow you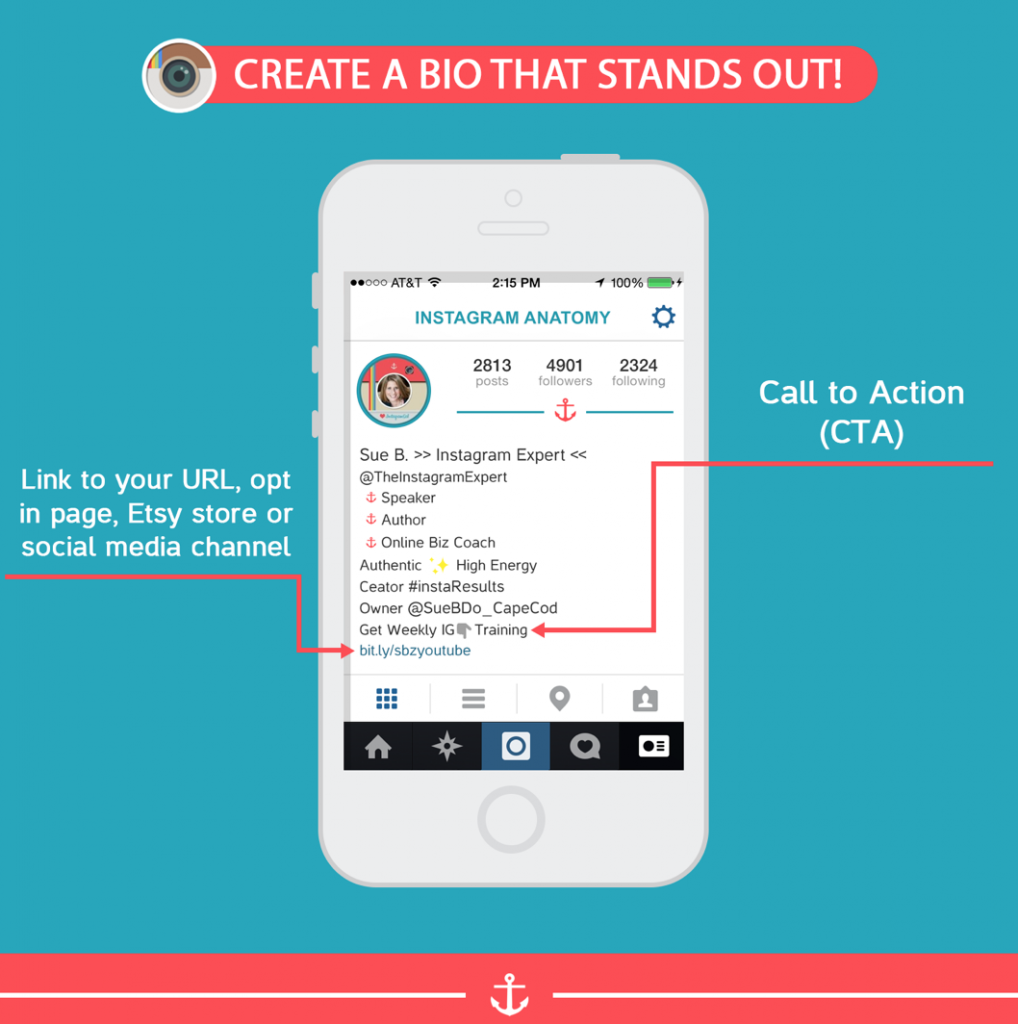 6. Tag appropriately.
You can increase the potential audience of a post by tagging other users and locations in your posts.
Tag users.
You can tag other Instagram users featured in your photos either with a monkey sign @ – mention in your caption or by using Instagrams tagging functionality – either way, they'll be alerted that you tagged them through their activity notifications. By tagging someone you are a step closer of engaging them with your post. 
Tag your location
If your business has a physical location, make sure to tag your photos with that location and encourage your customers to do the same.
7. Run contests
Running contents on Instagram can help you grow your audience, drive traffic to your website, and even sell product.
To enter the contest, ask people to either follow you, like you or comment on one of your photos, use a specific hashtag, or repost one of your photos.
Encouraging user-generated content as part of your contest can also help you reach more people.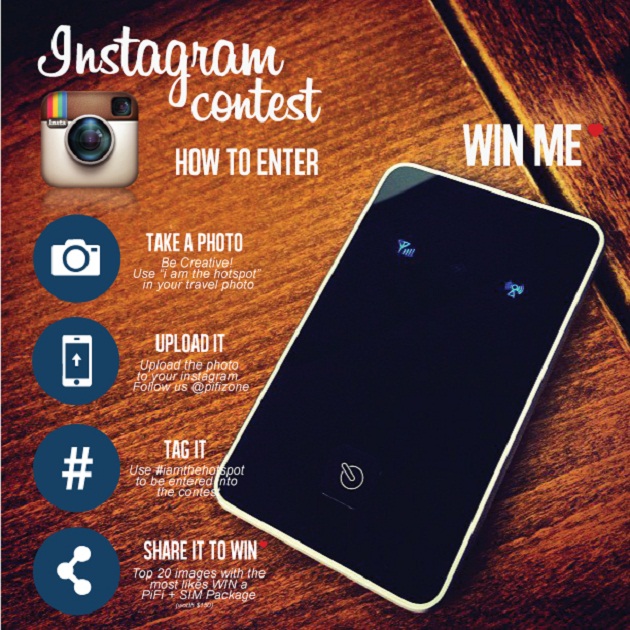 8. Move beyond the Instagram feed with Instagram stories and live video
Grab attention and encourage engagement by simply using:
Instagram Stories – 
appear at the
 top of the Instagram app. Stories were launched less than a year ago, and already

more than 200 million people view them daily

.

Nearly one in five stories 

results in a direct message, and a third of the most – viewed stories are from businesses. 
Live video.
This trend is continuously growing on social media because of the perfect form it which provide coverage of life events including conferences, community gatherings or in store promotions. Live videos appear within your brand story. When the live video ends, you can allow it do disappear or make it available for replay on your story for 24 hours.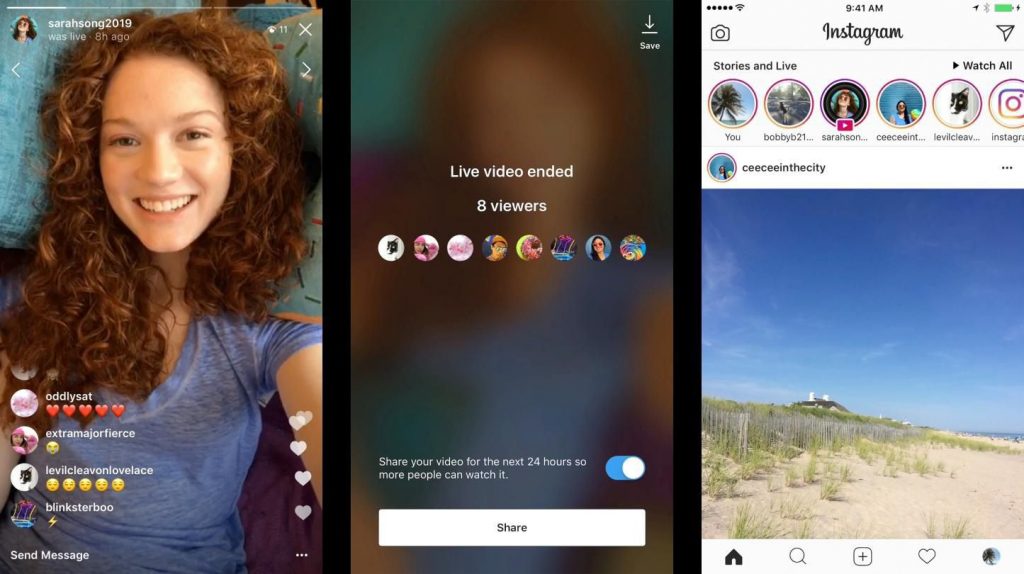 9. Engage with existing communities.
So-called influencers are such a huge deal on Instagram and they are people who have already built a community around them, in your industry. Once you identify some relevant accounts which are getting warm around your content by liking, commenting on and sharing, you should contact them for cooperation. Influencers with a slightly lower follow base may be the right fit for you if you do not have money to spend on paying influencers for the promotion. Lots of them work basically via cooperation, so thats a good thing. 
10. Consider Instagram advertising.
Instagram ads are a powerful way to reach potentially new Instagram followers. You can sell your product or service by sending your target audience on Instagram to your website, or to store to buy your goods.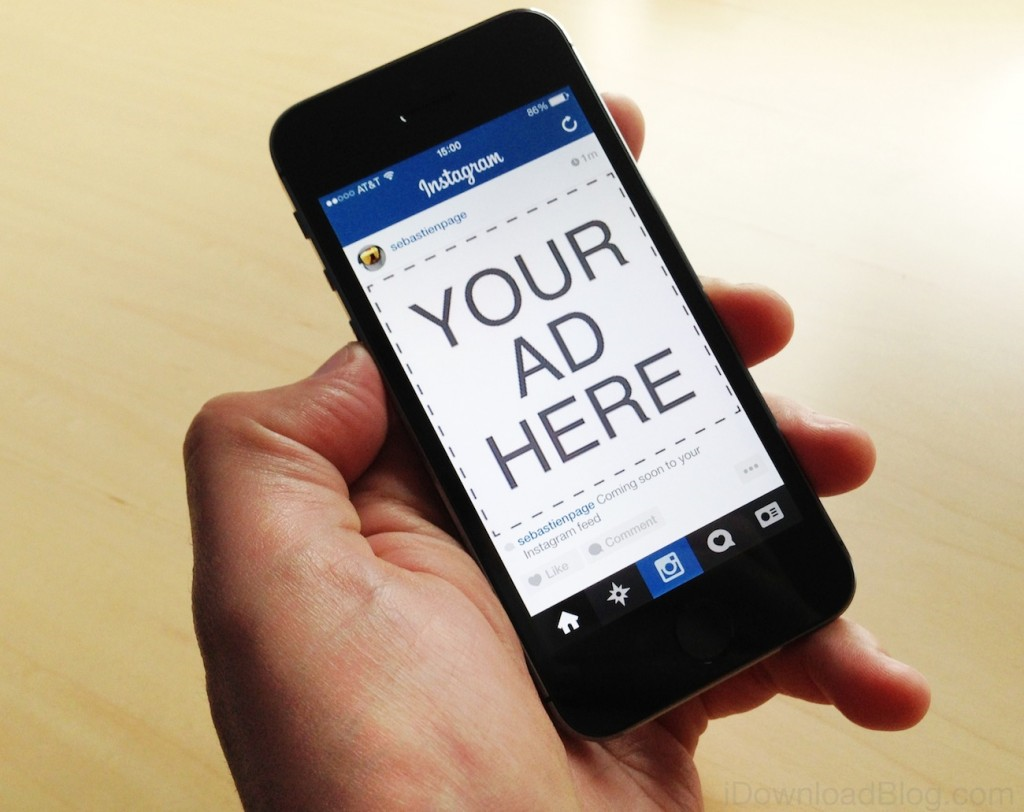 11. Learn from Instagram insights.
Instagram insights provide information about impressions for each post along with reach, engagement and top posts. You can also get key demographic information about followers including gender, age and location. Reviewing Instagram insights on a regular basis can help you identify areas where you can adjust your strategy to help you get more Instagram followers.
 
If this article is to "heavy" for you or you do not have the time to follow this steps all by yourself, or do not have a team of people who can do this for you, my services are at your disposal. You can lay back and be sure that your brand strategy is implemented properly. 
Idea and some of the content in this article was taken from the Instagram Guide on how to get more followers.